*University Project
JACINTHA'S is a new Caribbean restaurant chain starting its journey in Wales, UK - creating unique and flavourful experiences for people living in the United Kingdom. The restaurant takes pride in celebrating and expressing Caribbean culture internationally, sharing the most notable plates from many of the Caribbean islands with those that enjoy exploring new diverse tastes and flavours.
The restaurant's menu features national dishes from a variety of Caribbean islands, and a food challenge with two approaches. The drinks menu includes a range of soft drinks and famous Caribbean cocktails and beers, and a range of limited edition cans.

You can also find JACINTHA's on wheels via our Caribbean Food Mobile! Our food truck is present at some of the largest food festivals in the UK and promotes our business while we serve all friendly faces!
JACINTHA'S releases three new cans on a three-month basis. These cans are based on specific islands and areas throughout the West Indies and are intended to be collected and shown off via social media! They include fun facts to keep the audience entertained while they quench their thirst~

Surely we're not the only ones that like to study our cans...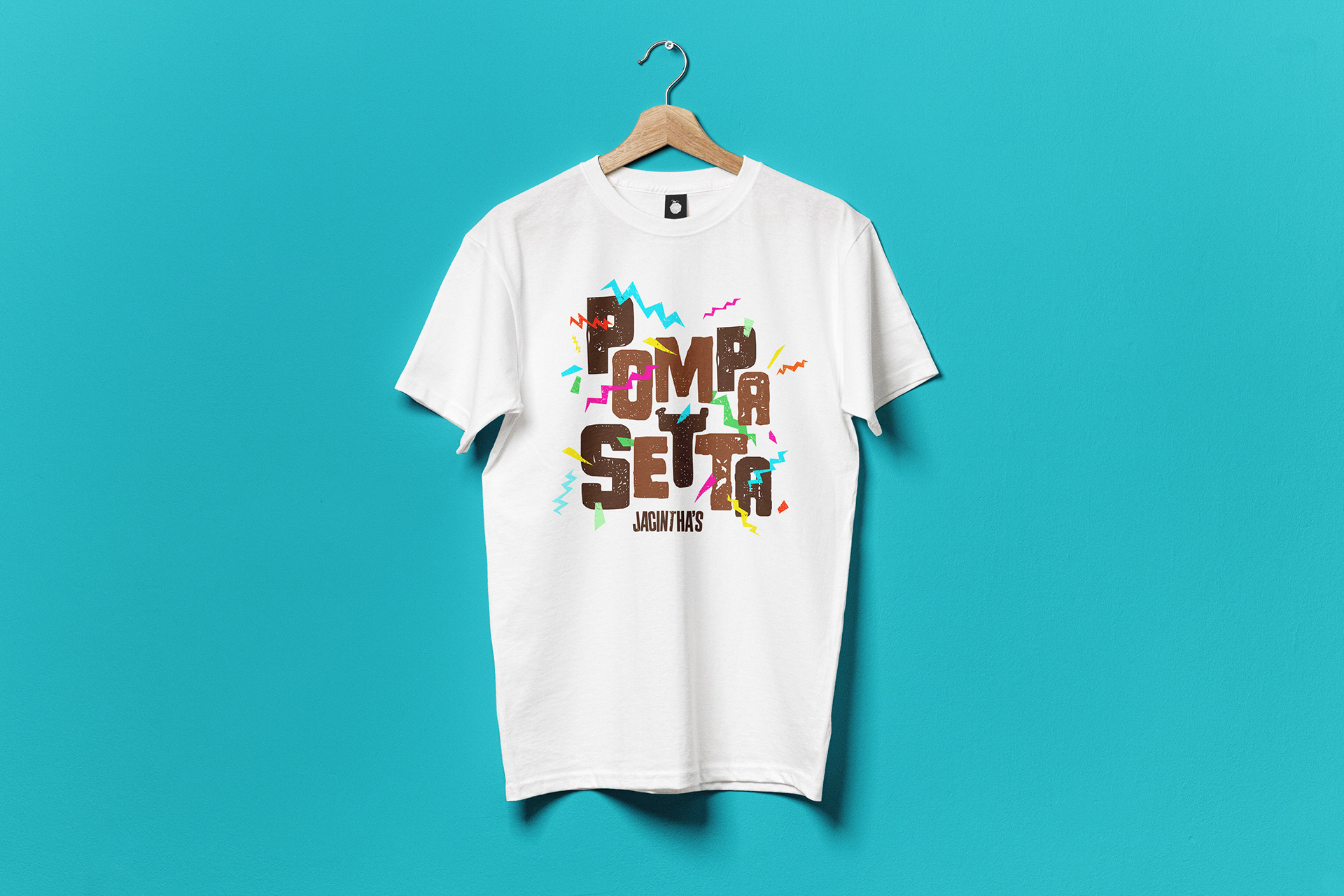 The Caribbean is definitely known for it's music! Here are some of the instruments most used for that distinctive island sound. You may hear these instruments in genres such as C

alypso, Reggaeton, Jazz and Dancehall!